People with hearing losses are often unaware of, or may even deny, their deficits. So the National Center on Deafness cites these warning signs for risk of hearing loss:
A history of ear infections
Tinnitus — squeals or ringing in the ears
Talking loudly
Setting TV volumes to levels that others protest
Feeling that talkers often mumble
Frequently complaining that "i can't hear you"
Confusing one word with another with a similar sound
Needing to watch a speaker's face to understand their speech
White males with a history of exposure to high noise levels (on the job, from concerts or a Walkman®, etc.) are also at higher risk.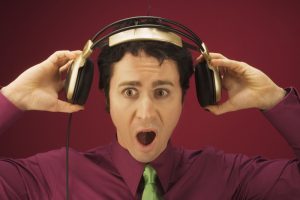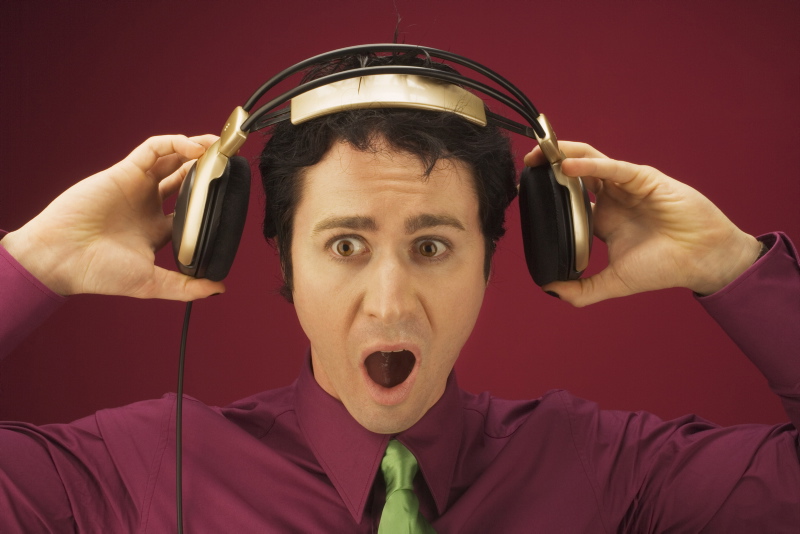 If your workplace or residence exposes you to sustained high noise volumes, test the levels to see how much risk that sound level poses to your hearing. You can buy a used Radio Shack sound level meter for under $30 on eBay, or get a new one for under $70 online. Use one to measure the loudness of noises in your life, so you can find ways to block out the ones that threaten to damage your ears and your hearing.